PLUSINNO
Fishing Rods Holder
PLUSINNO fishing pole racks perfectly solves the problem of uneven force on different diameters fishing rods to ensure rods and combos are held securely in your rack which prevents your expensive rods from sliding down and damage.
PLUSINNO
Best Cast Net for Beginners
Throwing a cast net is the hardest part of catching bait. It takes time and practice to master the technique. To make the process easier, the PLUSINNO Flying Disc Magic Hand includes a special aluminum disk that ensures the net opens perfectly every time. Making this net the best cast net for a beginner.
PLUSINNO
Telescopic Fishing Rods and Reel Combo
"have been quite happy with this rod & reel. I wasn't sure what to expect with a telescopic rod like this, and at this price, but it has worked well for me. You have to align the guides when you extend it, but once you do, they stay in place and it's nice and sturdy. I also feel like it casts really well for me. I mostly use it as a drop shot rod and I've caught quite a few fish with it."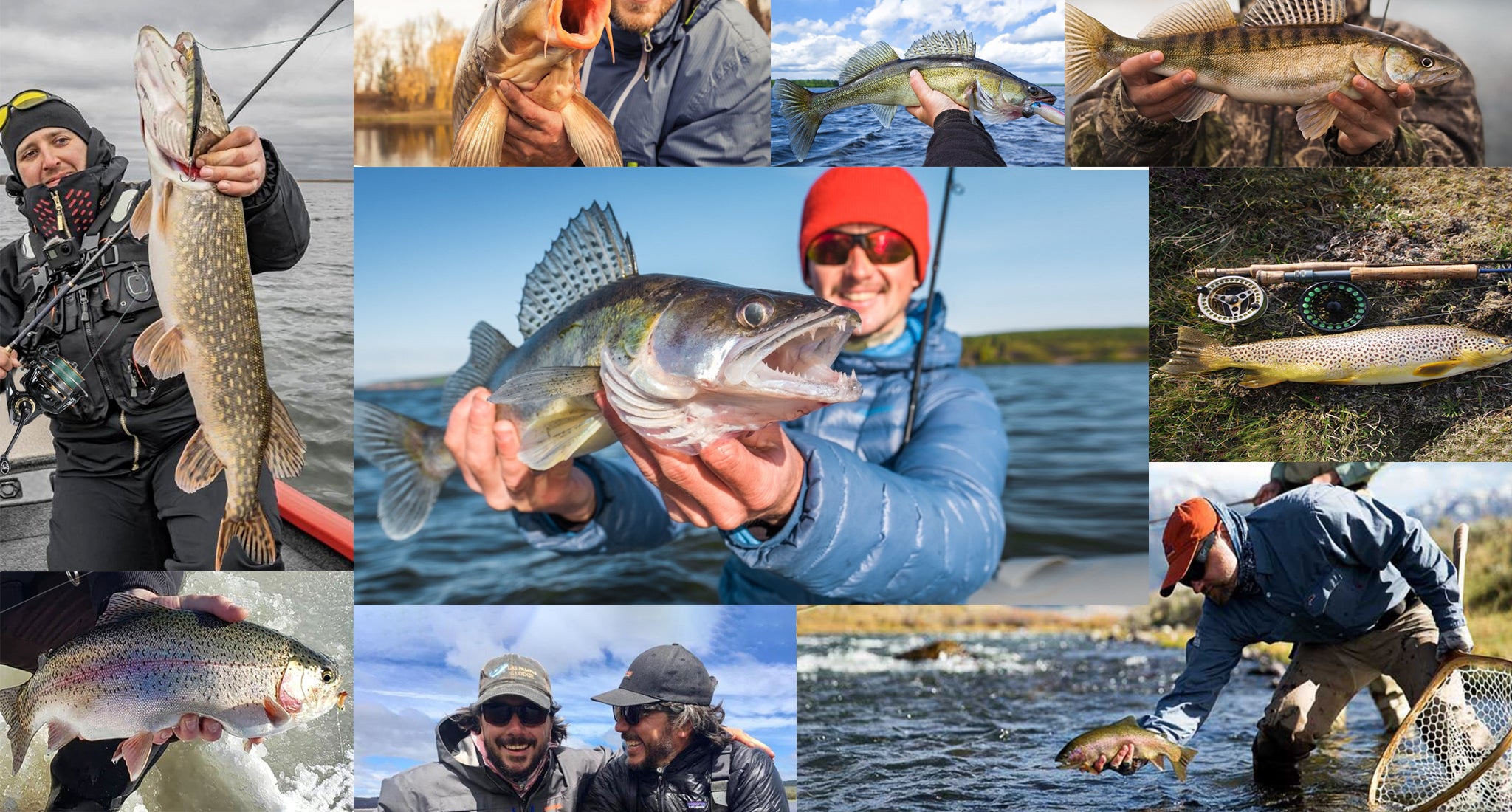 PLUSINNO.COM
Easy to enjoy fishing
PLUSINNO means plus innovation aims to refresh people's understanding of fishing and let them know participating in this interesting sport is not complicated.