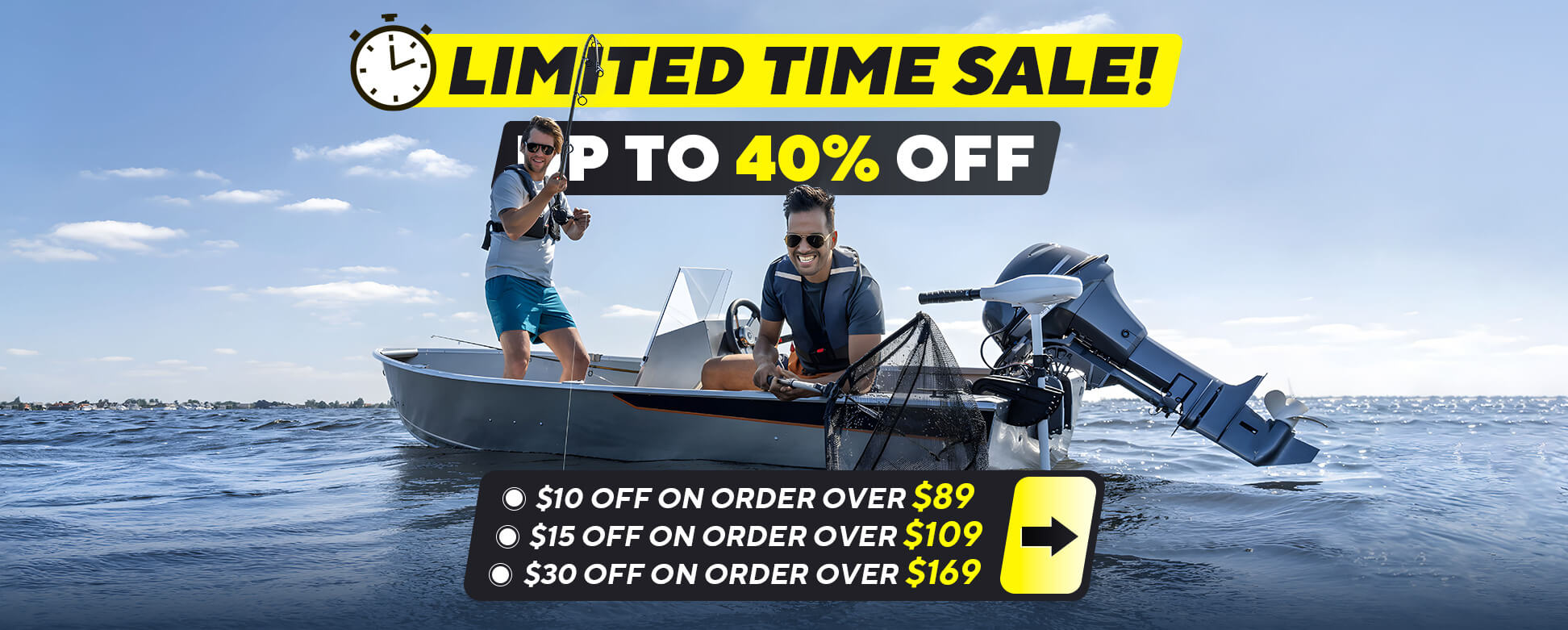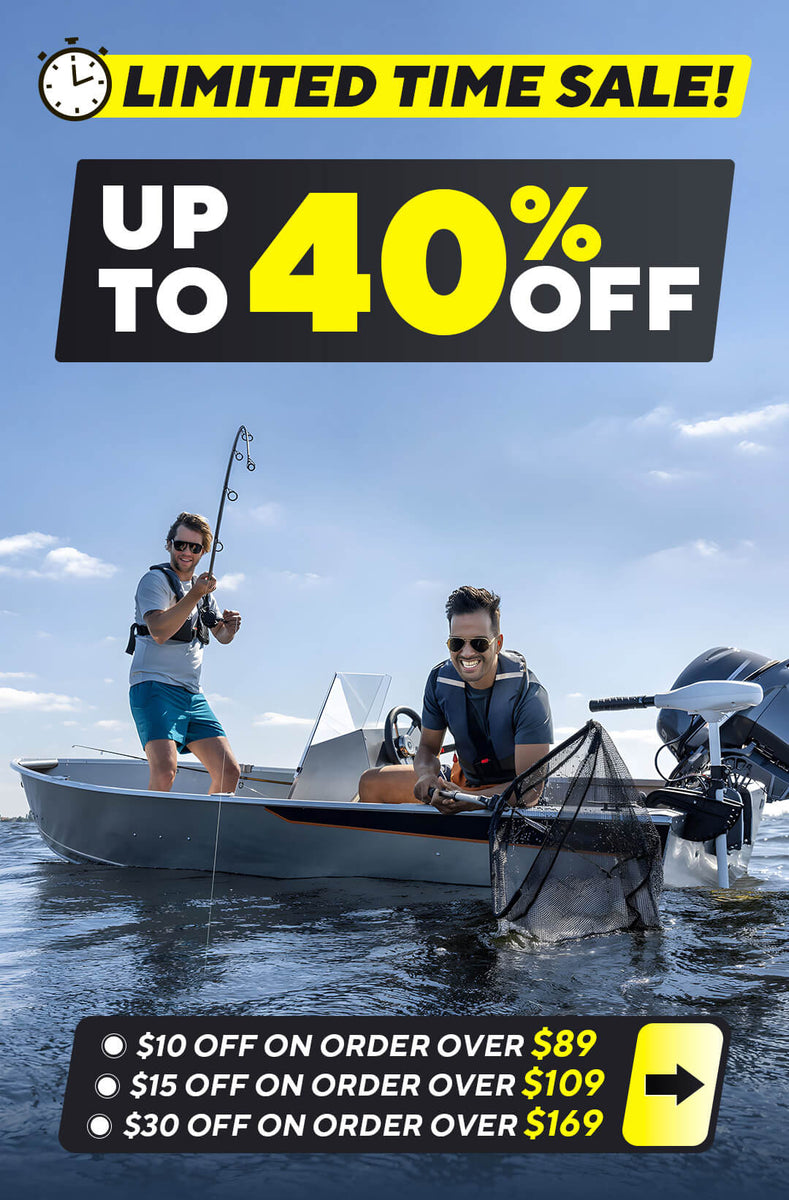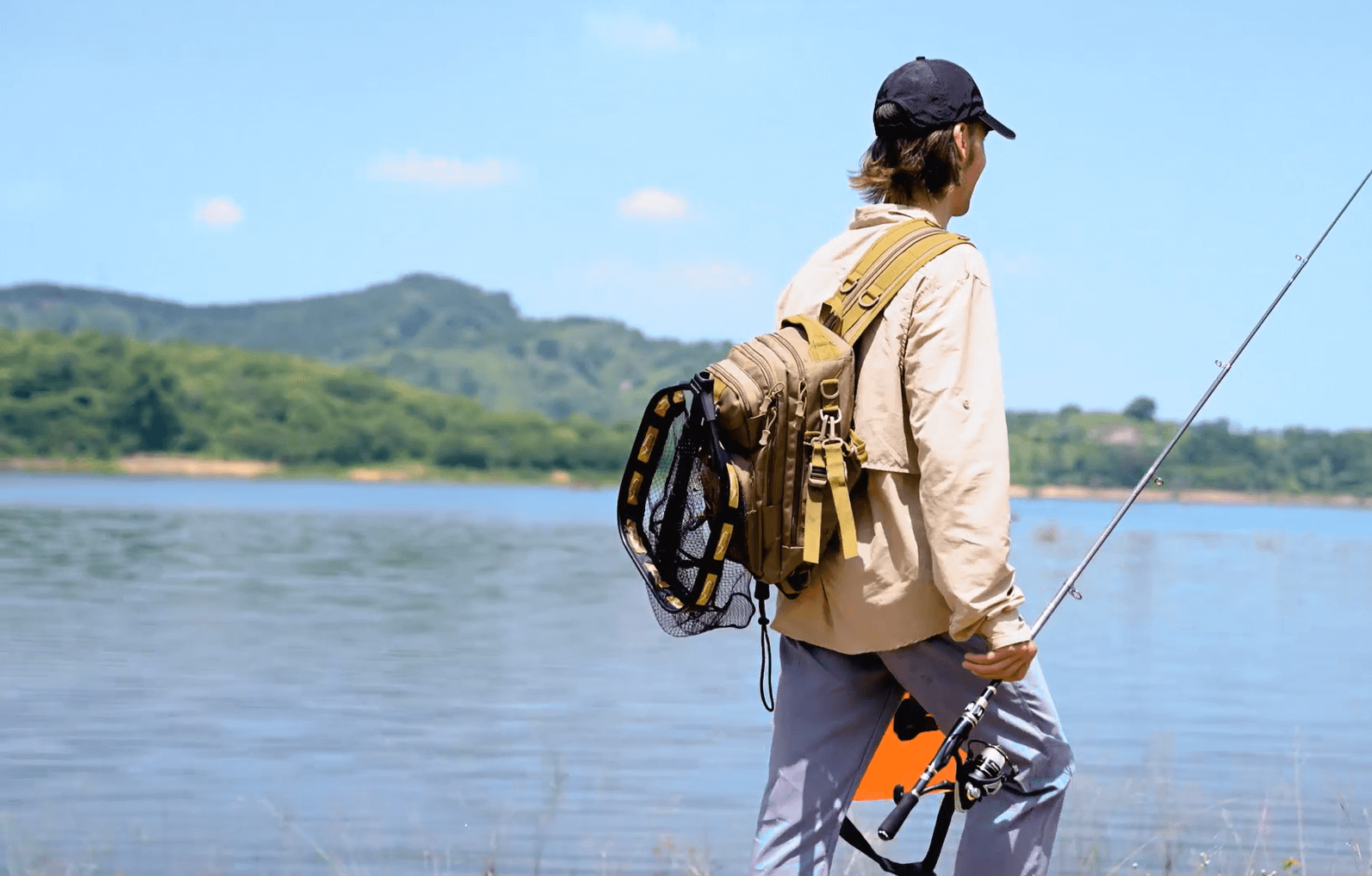 Brand Story
About Plusinno
PLUSINNO means plus innovation aims to refresh people's understanding of fishing and let them know participating in this interesting sport is not complicated.
We create natural, lightweight and professional fishing equipment.Let family and friends who love fishing link up and enjoy the fun of fishing together.
ANGLERS FEEDBACK
We keeps improving through customer feedback and continues to develop more and better fishing gear products.